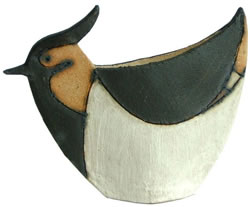 My Online Shop is up and running within this website featuring over 40 of my smaller, easily and safely posted birds and animals. Payment can be made securely online using Paypal Balance or Credit cards.

The Shop has recently undergone an upgrade to improve the display on desktop and mobile devices and to introduce a much 'slicker' shopping experience. Do take a look at the Animals, Birds, Cats, Dogs and Aquatic pieces. Plans are underway to add further categories.
My new collection of small, colourful and unique pieces have been christened "Smarties" and will be available to buy in the enhanced shop online in 2021.
Have a look at the latest pieces on my Facebook page, some still in production, some just out of the kiln,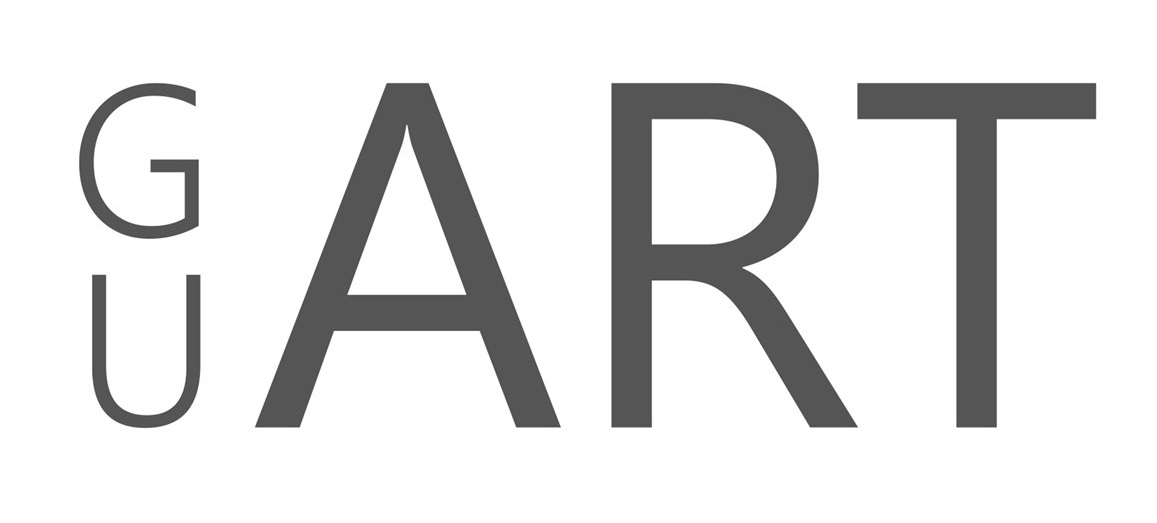 I am exhibiting in a Guildford town centre shop thanks to my involvement with GU ART.
GU ART opened its new artists' gallery and studio in Swan Lane, Guildford in early December 2020. It is currently closed during the lock down but is hoping to be able to re-open in early May.


The occupation of the shop, with a flexible short-term lease, was arranged by a charity which specialises in making empty shops available to community based charities and the arts.
My fellow exhibiting artists are Rob Blackham (rock photographer), Louise Burnett (oil and acrylic landscapes), Andrew Curtis (oils and watercolours), Mandy Millyard (street photographer), Diana Pollock (pastels and prints), Nathalie Beauvillain Scott (portrait and mural artist) 

When the Lockdown restrictions allow, hopefully in early May, do drop in to this glorious Swan Lane space to enjoy this interesting exhibition.
---
Environmental statement

My work is kiln-fired and my workshop and office are lit, using clean wind or solar electricity from ecotricity who are building new sources of renewable energy in the UK. I use bio-degradable or re-used packaging materials in which to deliver or post my pieces. When my work is transported to and from exhibitions, I use the All Electric Nissan Leaf.


© Terri Smart 1998 - 2020. All Rights Reserved
All pieces and images displayed on this web site are the property of Terri Smart and her business, Clandon Pottery.
None of these copyrighted items or images may be reproduced, distributed, transmitted or otherwise used without the prior written permission of Terri Smart.