Up and Coming Exhibitions - 2022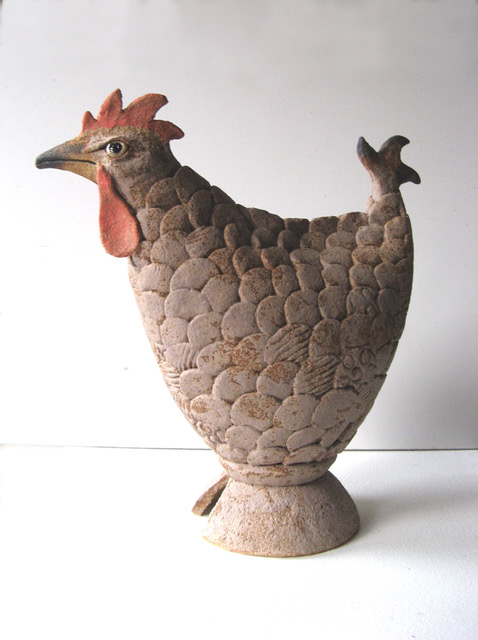 AppART Godalming


Saturday 9th to Sunday 24th April 2022
Open daily between 10am and 4pm Prior's Field School, Surrey
www.appartonline.co.uk

The indoor venue is the lofty and spacious theatre designed in keeping with the "Arts and Crafts" design of the original buildings by Vosey. Stage lighting is in place so the art will be well lit and there is also the benefit of natural light. The arrangement of the purpose designed display boards means that visitors will be provided with wide vistas as they enter. The combination of paintings, ceramics, photography, glasswork and sculptures is a characteristic of AppArt's Exhibitions and many commented that last year's was the best collection of work that AppArt had shown so far.

Outside the Gertrude Jekyll inspired garden is an ideal setting for the larger sculptures that will be carefully sited to ensure the best combination of the art with the attractive gardens.

Prior's Field School, Godlaming,
Surrey, GU7 2RH.
Surrey Artists Open Studios
11th, 12th, 18th and 19th July 2022
11am to 5pm

This year I am joining Linda Walsh, Textile Artist at her home in Thames Ditton. Her small but perfectly formed garden will make a beautiful backdrop for some of my outdoor pieces, and smaller work will be displayed in the house. 3 Harvest Lane,
Thames Ditton,
KT7 0NG

Opening hours 11am – 5pm
Sculptures in the Vineyard


East Clandon
Saturday 9th to Sunday 24th July 2022
11am - 4pm. Open Daily

Exhibiting over 150 works by favourite and new artists of the Surrey Hills and beyond.

A percentage of every purchase of Art or the Quintessence Wine, goes to support our chosen charity
Cherry Trees - respite care for children with disabilities

High Clandon Estate Vineyard
Clandon Downs
East Clandon,
Guildford,
GU4 7RP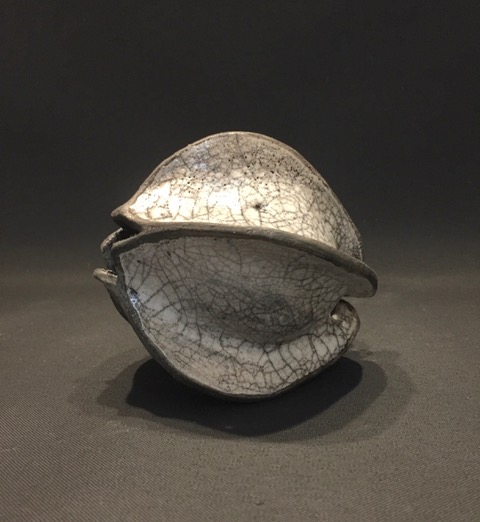 West Horsley Place
Friday 25th, Saturday 26th and Sunday 27th November 2022
Opening hours 10 am – 4pm
West Horsley Place
Epsom Road
West Horsley
Surrey
KT24 6AN

01483282032
info@westhorsleyplace.org
Recent Exhibitions.
See a listing of my previous years' exhibitions


© Terri Smart 1998 - 2021. All Rights Reserved
All pieces and images displayed on this web site are the property of Terri Smart and her business, Clandon Pottery.
None of these copyrighted items or images may be reproduced, distributed, transmitted or otherwise used without the prior written permission of Terri Smart.